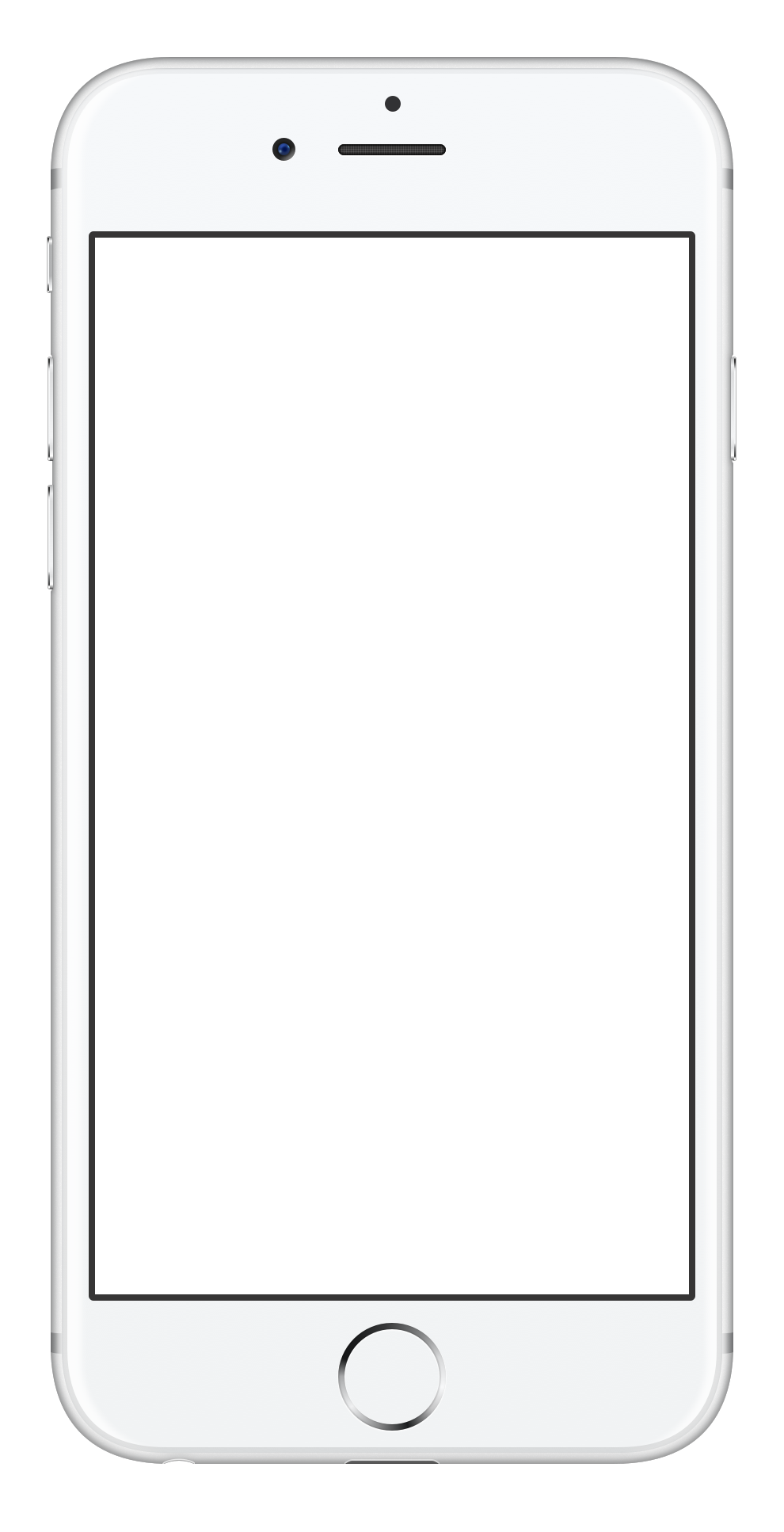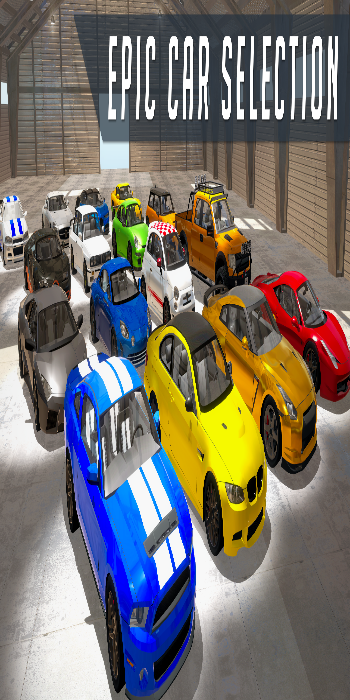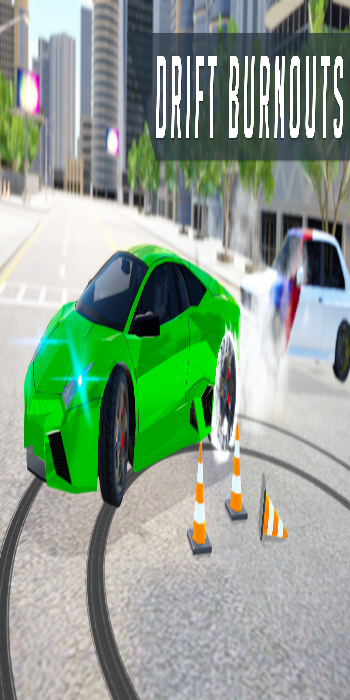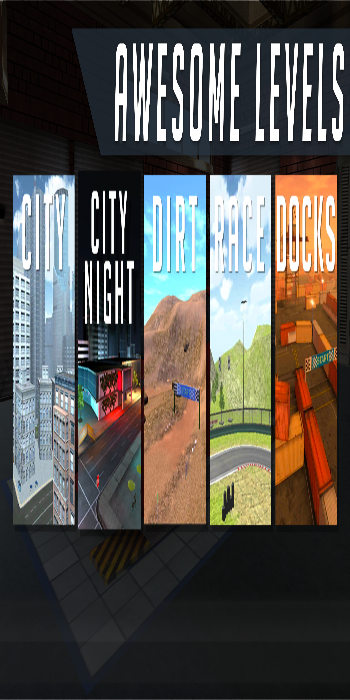 Street Race Driving Online
Experience real speed, endless fun and realistic driving action in this free street driving car game.
Do you have a passion for extreme drifting or are you the king of street racing? Fearless fast driving.
Unlock cars and collect cash by finding money drops and loot boxes.
Choose mulitplayer mode to drive with friends or rivals. Chat included.
17 awesome performance sports and super cars to collect and race - each specifically tuned with real engine noises.
Whether you love chasing in the asphalt steets, racetrack, desert or drifting in the docks.
Features:
- Realistic Driving with our advanced physics engine
- Multiple camera viewpoints including in-car camera
- Paint the car any color
- Play with real people, friends and rivals
- Multiplayer Chat
- Awesome Nitro Furious Fun
- Real Engine Sounds - every car sounds different based on the car's engine
- Choose between race and drift modes
- No data/wifi restrictions. Play anytime.
- Choose between button and tilt controls
- 3D next-gen graphics.
- Play as the cops, or do illegal stunt actions
- Do drift burnouts
- Choose your music on the radio

Street Race Driving OnlineContact Us